February 11th is the International Day of Women and Girls in Science. This day was declared by the UN in 2015 in order to achieve full and equal access to and participation in science for women and girls, and further achieve gender equality.
This year, we talked to three of our dedicated female PIs at the Biozentrum about their research and ideas of how to achieve gender equality in science.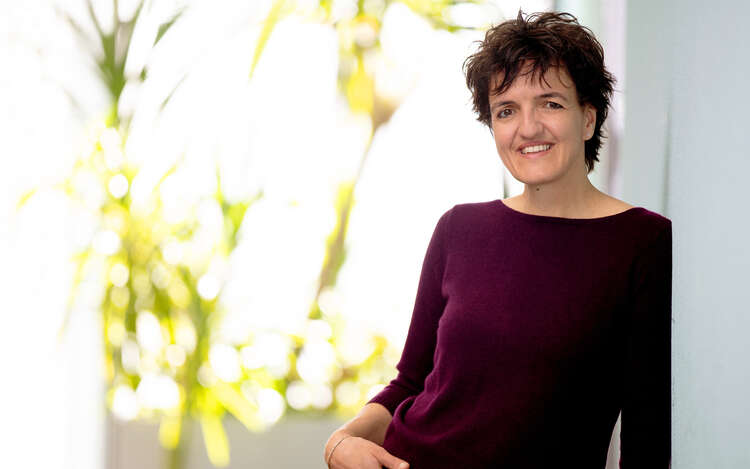 Silvia Arber, Professor of Neurobiology
"Follow your dreams, be creative and bold, being a scientist is a wonderful profession", is the advice of senior PI Silvia Arber. The winner of numerous research prizes has been investigating how neuronal circuits control our movements for many years. More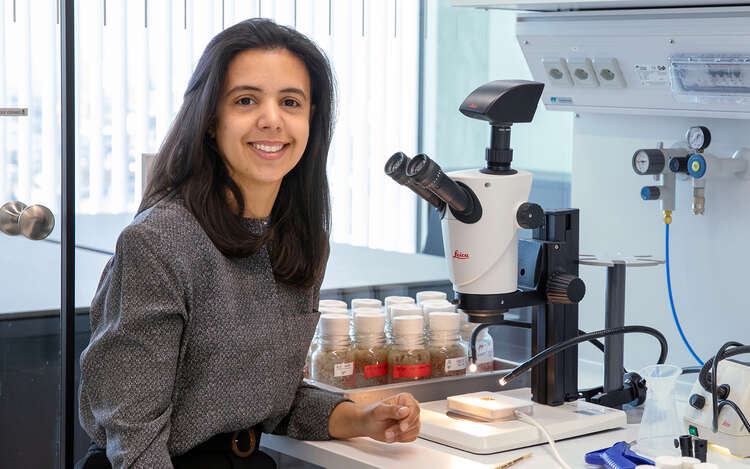 Anissa Kempf, Professor of Neurobiology
"Gender diversity is key to create a fair and productive work environment," emphasizes Anissa Kempf. The neurobiologist wants to tackle one of the greatest biological mysteries: how the brain regulates sleep. More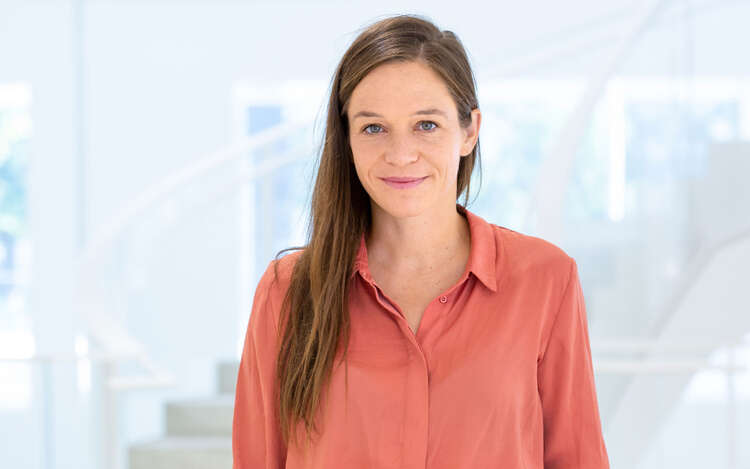 Maria Hondele, Professor of Biochemistry
"The International Women in Science Day is a great opportunity to celebrate the success of many outstanding female scientists," says Maria Hondele. In her research, she focuses on tiny droplets within the cell, known as membraneless organelles. More
At the Biozentrum a lot of talented and curiosity-driven women are doing impactful research – here we have featured two postdocs and PhD candidates as well as research group leader.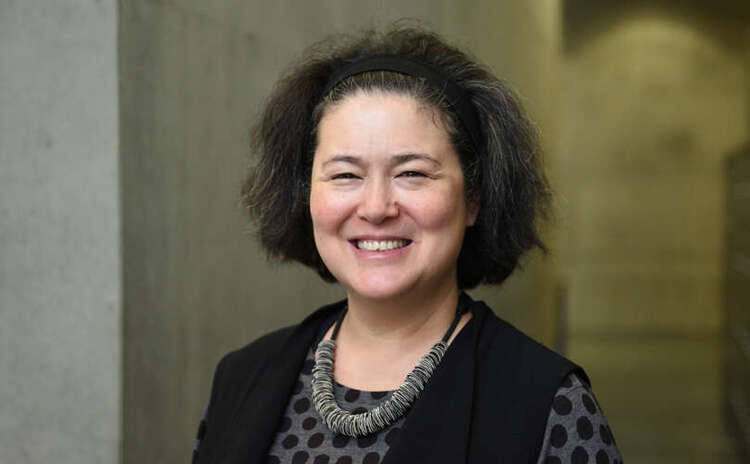 Susan Mango, Professor and Research Group Leader
In my lab, I want the best people, and so I don't care about their gender, and I also don't care about their nationality, sexual preference, race or religion. Excellent scientists come in many flavors. More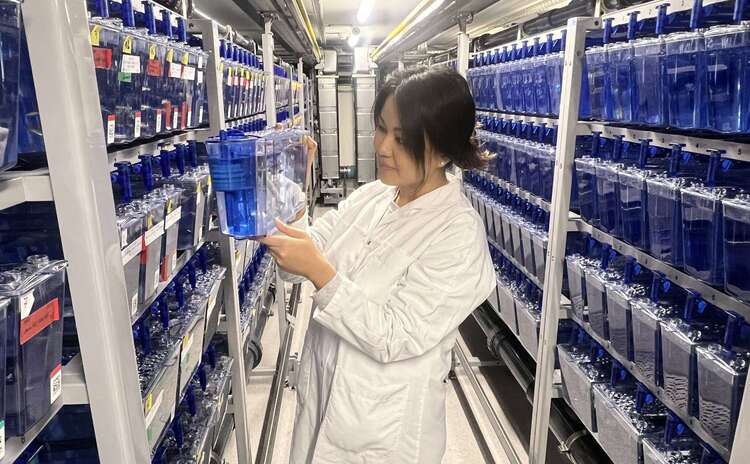 Lucia Du, Postdoc, Group Schier
I think it is important to encourage students at an early age to explore subjects that are considered typically oriented for the opposite gender. More