---
Main Content
sciCORE – Center for Scientific Computing
Ranging from storage and organization of large data volumes, to statistical data analysis and the simulation of complex systems, computer supported methods play a central role in today's research. sciCORE provides the central infrastructure and services in the field of scientific computing for researchers at the University of Basel.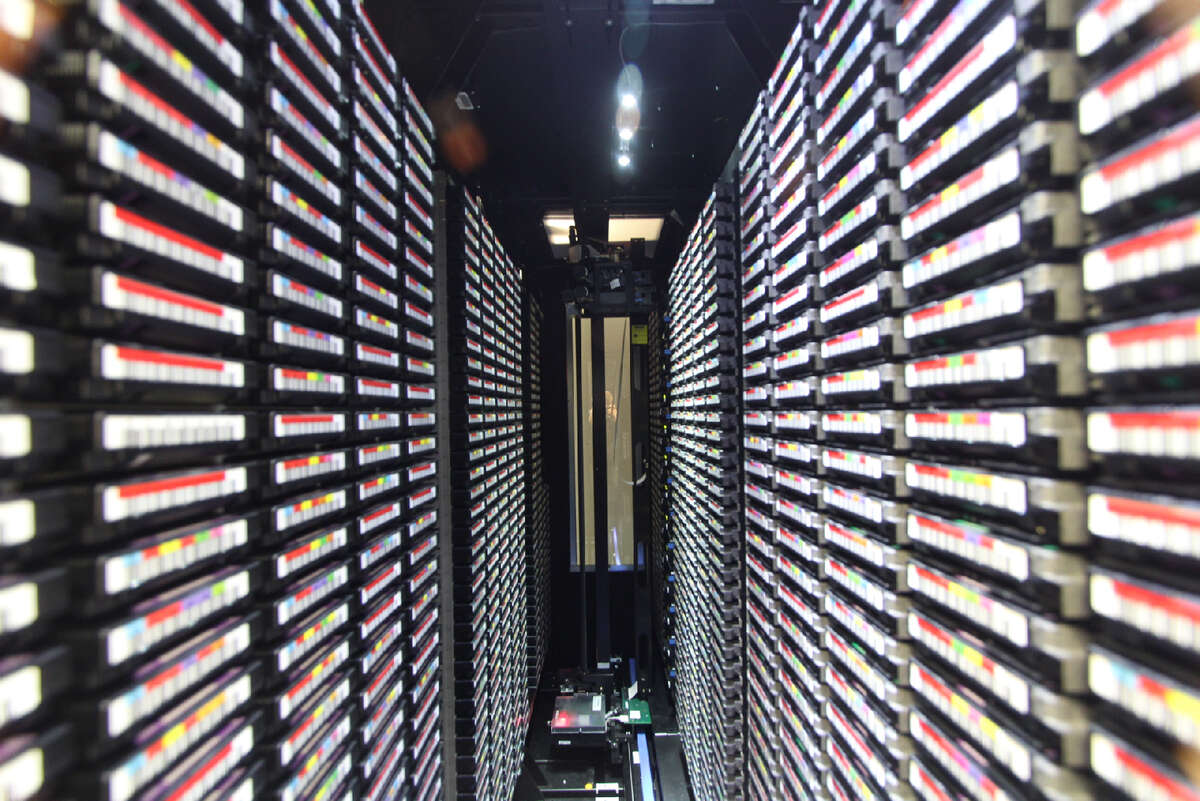 Infrastructure for scientific high-performance computing.
→ For further details please visit the sciCORE website.

The application of modern research technologies generates increasing volumes of data that not only require efficient storage but also meaningful analysis and interpretation. In addition to the traditional pillars of science, theory and experimentation, computer supported simulation has established itself as a third pillar. Computer simulations assist researchers in modeling complex systems to better understand their behavior. In order to successfully master these tasks, alongside an efficient and powerful IT infrastructure (high-performance computing, HPC), highly sophisticated software tools and expertise in computational sciences are required.
Scientific high-performance computing, data management, training and support
The services provided by the sciCORE Facility are available to all researchers at the University of Basel. sciCORE offers efficient technical solutions in high-performance computing and advises scientists on matters of data management and storage as well as the use of high-performance computing. More specifically, the tasks of sciCORE are:
Provide and maintain state-of-the-art infrastructure for high-performance computing (HPC) and large-scale storage systems for big data volumes
Provide advice to scientists on most efficient usage of HPC resources (consulting)
Maintain an up-to-date software stack
Host and operate HPC equipment on behalf of university departments
Provide courses and training in the use of HPC resources
Participate in computational projects of national scope (e.g. SystemsX.ch; PASC, CRUS P2)
Support users in computational aspects of grant applications
In collaboration with the SIB Swiss Institute of Bioinformatics, host and maintain several worldwide utilized bioinformatics resources and provide active scientific support for research projects in the field of life sciences.
In addition, sciCORE organizes monthly informal user meetings to inform about latest developments, updates on ongoing projects and plans for the future. sciCORE currently supports a broad spectrum of scientific projects in the fields of physics, computational chemistry, life sciences, medicine and economics.