Trinational Studies in Biotechnology
Strasbourg – Freiburg – Basel, three cities, three universities. Together they offer the unique opportunity of studying across the borders. The interdisciplinary diploma course in biotechnology combines know-how in biology and engineering and, thanks also to the acquired language skills, paves the way for many career opportunities.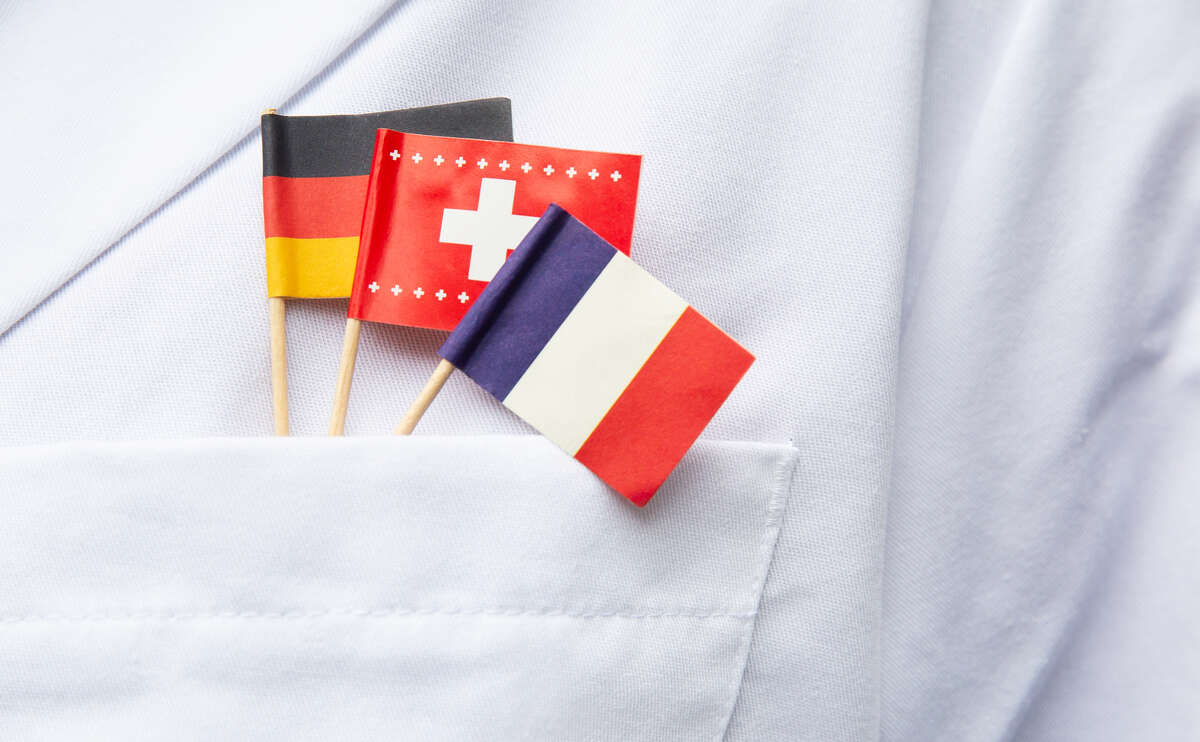 Whether in energy supply or the fields of agriculture, food technology, medicine, pharmacy or production of chemicals – a Diploma in Biotechnology opens many career doors. Graduates are in great demand on the job market, thanks to the combination of knowledge in basic and applied research, economics and patent law and their trilingual education.
The trinational biotechnology program is jointly offered by the Upper Rhine Universities of Basel, Freiburg in Breisgau and Strasbourg. Each of the three partners contribute part of the training corresponding to their research focus. This provides a wide-ranging course of studies based on current research. The Biozentrum is responsible for teaching microbiology and synthetic biology.
The program takes three years. Most of the time you will be studying at the École Supérieure de Biotechnologie de Strasbourg (ESBS), which belongs to the University of Strasbourg. Almost all lectures are held there. In addition, there are two- to six-week blocks courses and practicals in Basel or Freiburg. You can also carry out your studies and diploma thesis at any one of the three universities. Interested Swiss students should contact the program coordinator Prof. Attila Becskei at the Biozentrum. French and German students please contact the ESBS or the University of Freiburg respectively.
Curriculum
The program starts in the fall semester with intensive, subject specific language courses in French, German and English. The curriculum includes selected fields in biophysics, biochemistry, genetics, genomics and biotechnology, cell and molecular biology, microbiology, pharmacology, toxicology, plant physiology, immunology, process engineering, virology, cell and gene therapy, as well as mathematics, bioinformatics and chemistry. This is rounded off with training in economics and patent law. In the third year, you can specialize in a field of your choice.