---
Main Content
Research IT
At the Biozentrum of the University of Basel, the Research IT Technology Platform is the primary contact point for scientific IT projects. Our group supports the research groups and administrative units of the Biozentrum with expertise, a variety of services and custom software development.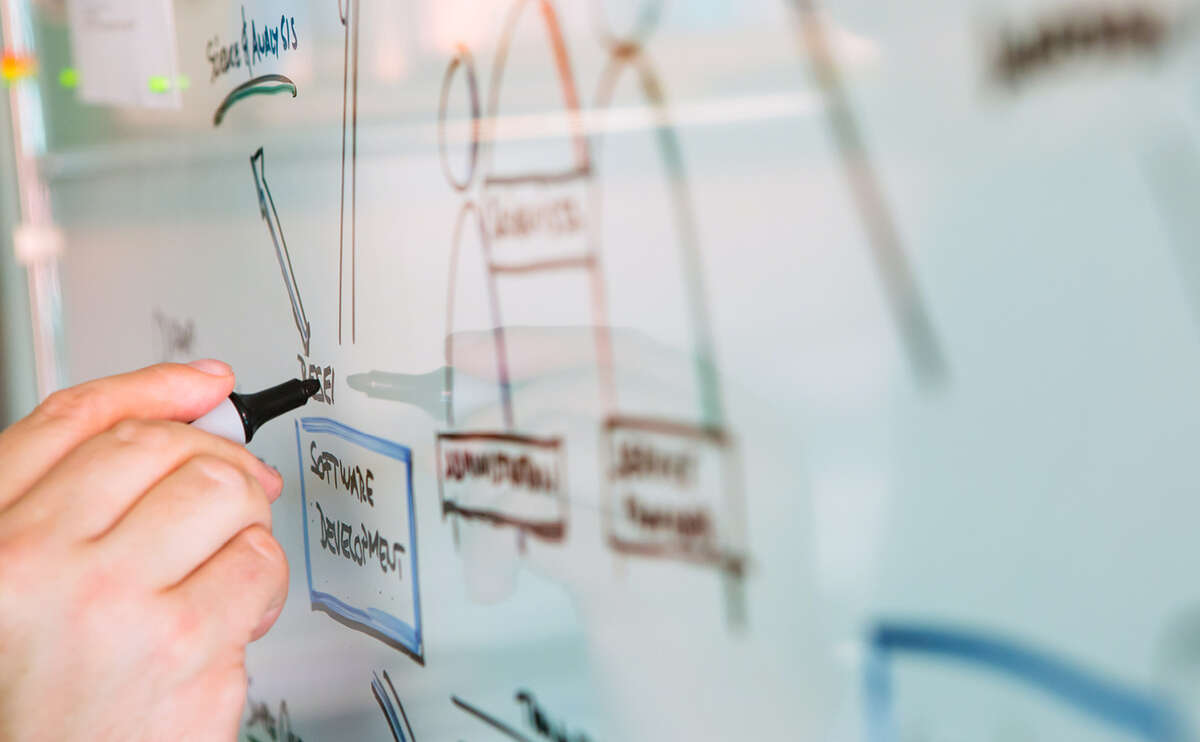 Large-volume datasets and complex IT infrastructures have become an integral aspect of modern life science research. Thereby, workflows for the management and efficient processing of research data have become indispensable. They often represent challenges that research groups are hard pushed to tackle on their own.
We support research groups conceptually and technically in ensuring successful data life cycle management for their project. In close collaboration with the researchers and the central infrastructure providers, we clarify requirements, develop and implement the necessary IT infrastructure, tools and processes for the efficient storage, annotation, processing and analysis of research data. Furthermore, we provide custom software development as well as data analysis in structural biology.
Support for Scientific and Administrative IT projects
We offer strategical, technical and operational support to our institute's research groups, technology platforms and administration. This comprises:
Consulting and knowledge transfer: Short-term assistance ("open door consulting") to long-term project management, as well as strategic advice on data management and high-performance computing for Life Sciences.
Provision of specific software solutions, either by selection and operation of existing tools or by developing custom-made software to address specific needs.
Coordination with internal and external partners from the planning stage to the implementation of the project.
Our mission is to create the scientific and administrative IT environment that is a prerequisite allowing our scientists focus effectively and smoothly on their research projects.