The Biozentrum Alumni offers two types of memberships: The Standard Membership and a Trial Membership for new graduates. The Biozentrum Alumni is a community of all those who have studied, carried out research, taught or worked in another function at the Biozentrum.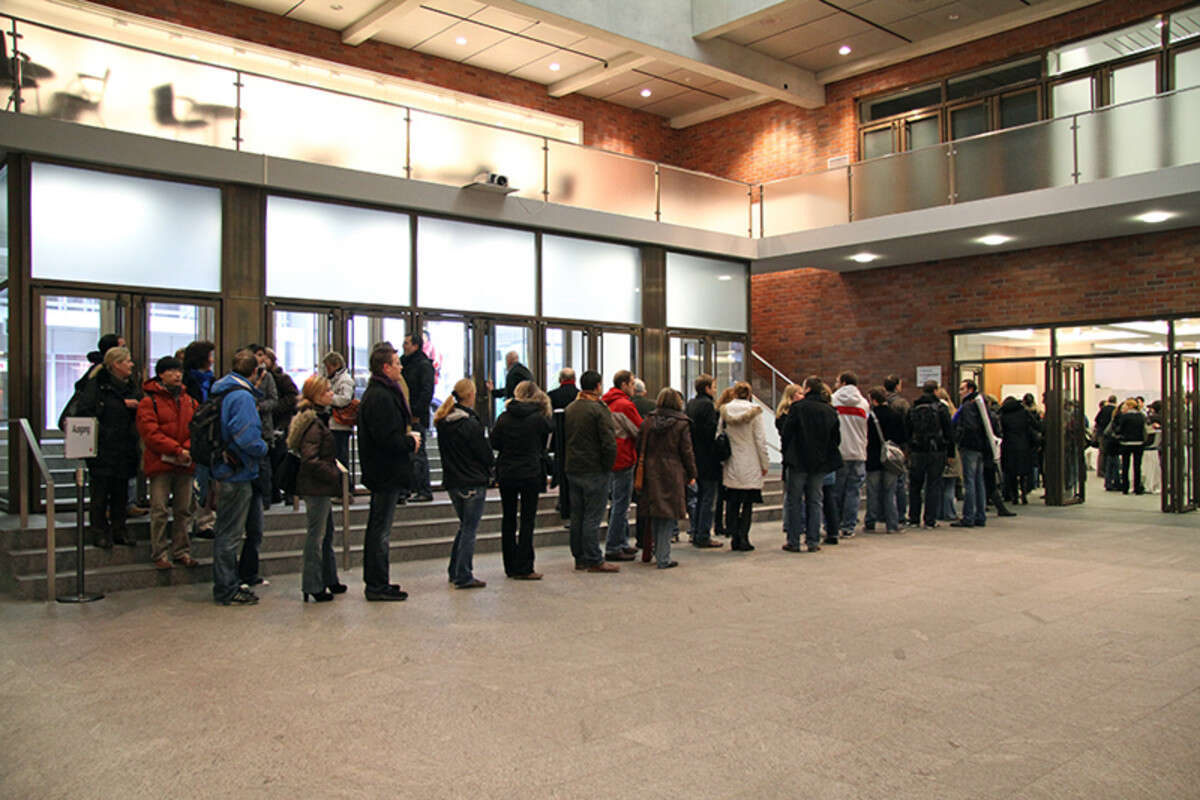 The Biozentrum Alumni group is a subgroup of AlumniBasel. Biozentrum Alumni automatically also become a member of AlumniBasel.
Standard Membership

Standard Membership is available to the following persons:
Alumni of the Biozentrum, University of Basel (BSc, MSc and PhDs,) who since one year or longer are no longer enrolled
Emeritus professors of the Biozentrum
Former scientists and non-academic employees of the Biozentrum.
Scientists at the Biozentrum, who have worked at the Biozentrum for more than two semesters.
The annual membership fee is CHF 60.-.
Apply here (select "Alumni Biozentrum" in the field "Membership")
Trial Membership for New Graduates
If you have acquired a bachelor, master or doctoral degree from the Biozentrum less than a year ago, you can benefit from a free trial membership ..
Apply here (select "Alumni Biozentrum" in the field "Membership")