---
Main Content

University of Toronto
March 2023
Big congratulations to Ahilya and Jadiel on their tenure track faculty job searches. Ahilya got 6 offers from 8 interviews, and will join the University of Toronto & Lunenfeld-Tanenbaum Research Institute this spring. Jadiel has 12 interviews so far, so we'll see where she decides to go. Hats off to both Jadiel and Ahilya!!!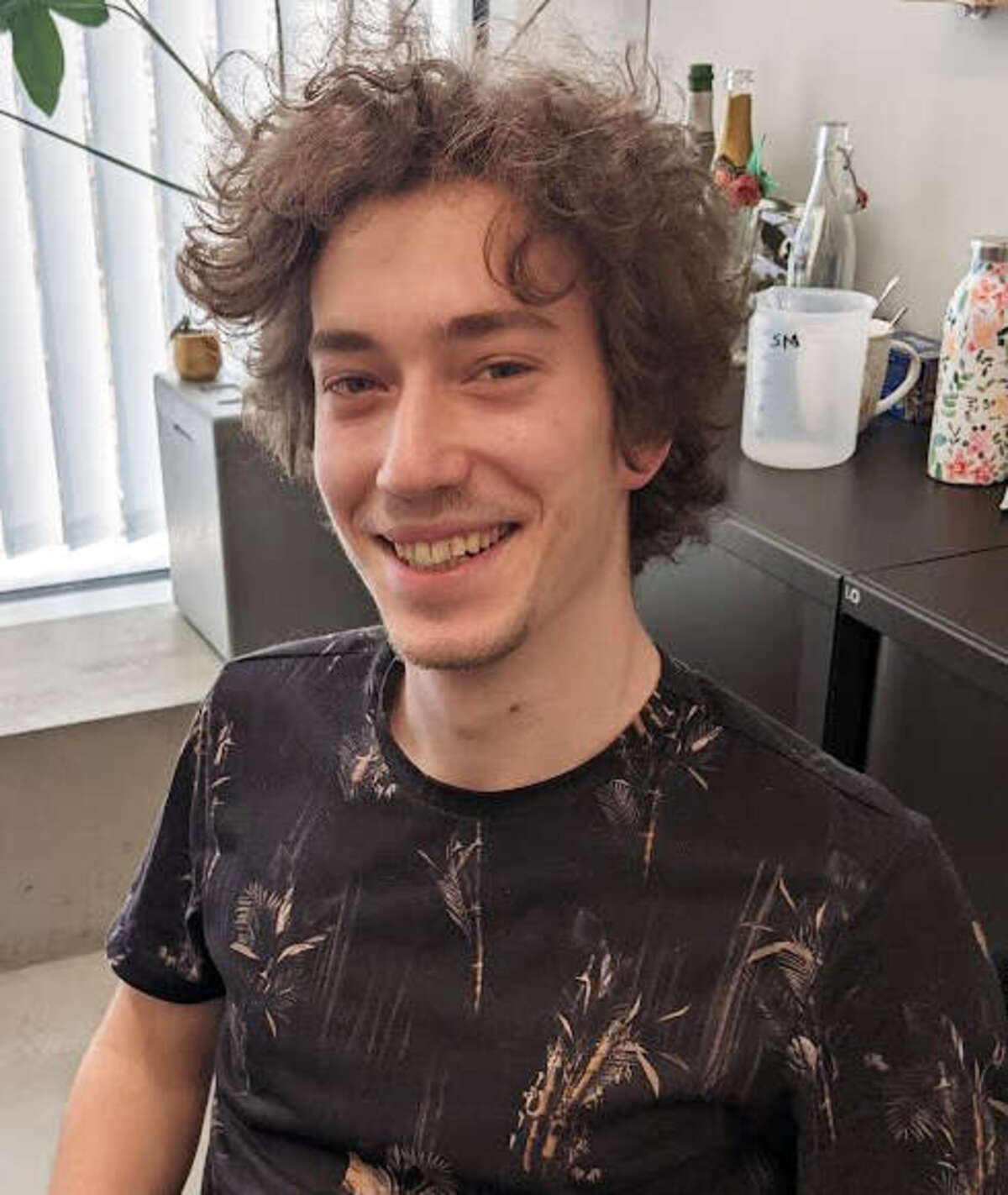 April 2022
Welcome to Volodomir Buchakchiiskiy, who comes to us from Sievierodonetsk, Ukraine and will help with machine learning of C. elegans embryos.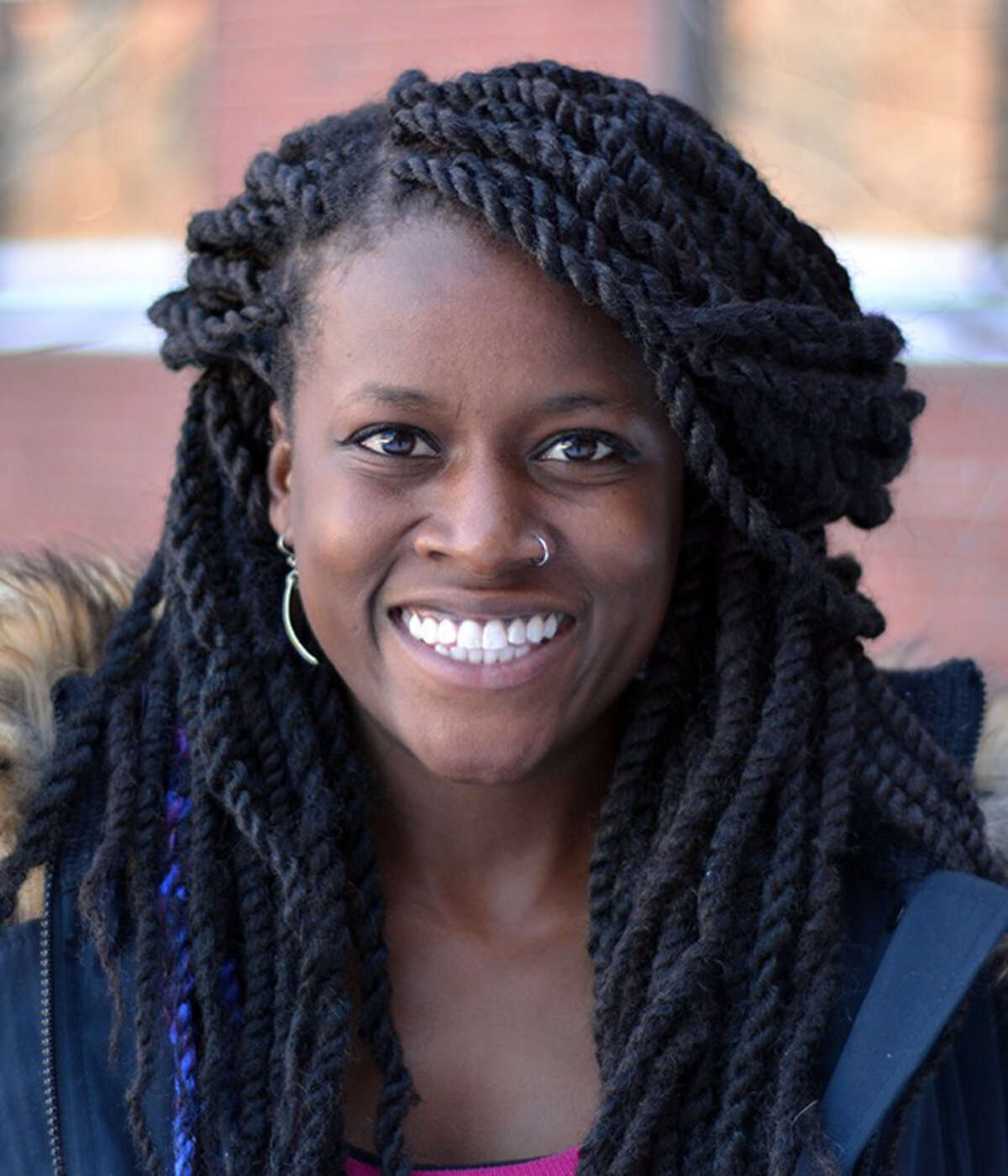 April 2022
Congratulations to Jadiel, for receiving a "Forschungsfonds 2022 zur Förderung exzellenter Nachwuchsforschender" grant, which means Jadiel is an excellent young researcher!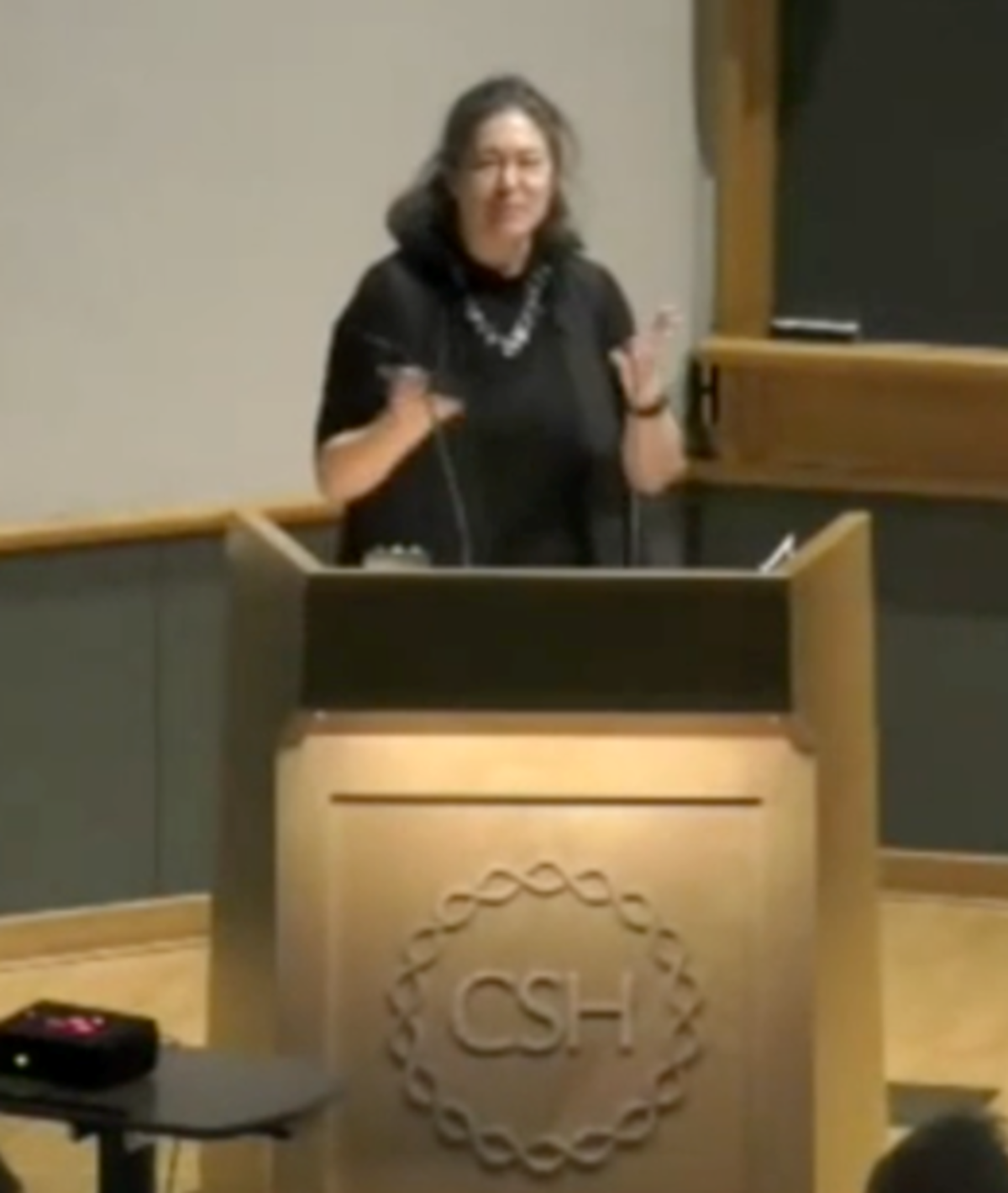 March 2022
Susan speaks at the Symposium at Cold Spring Harbor Symposium commemorating Sydney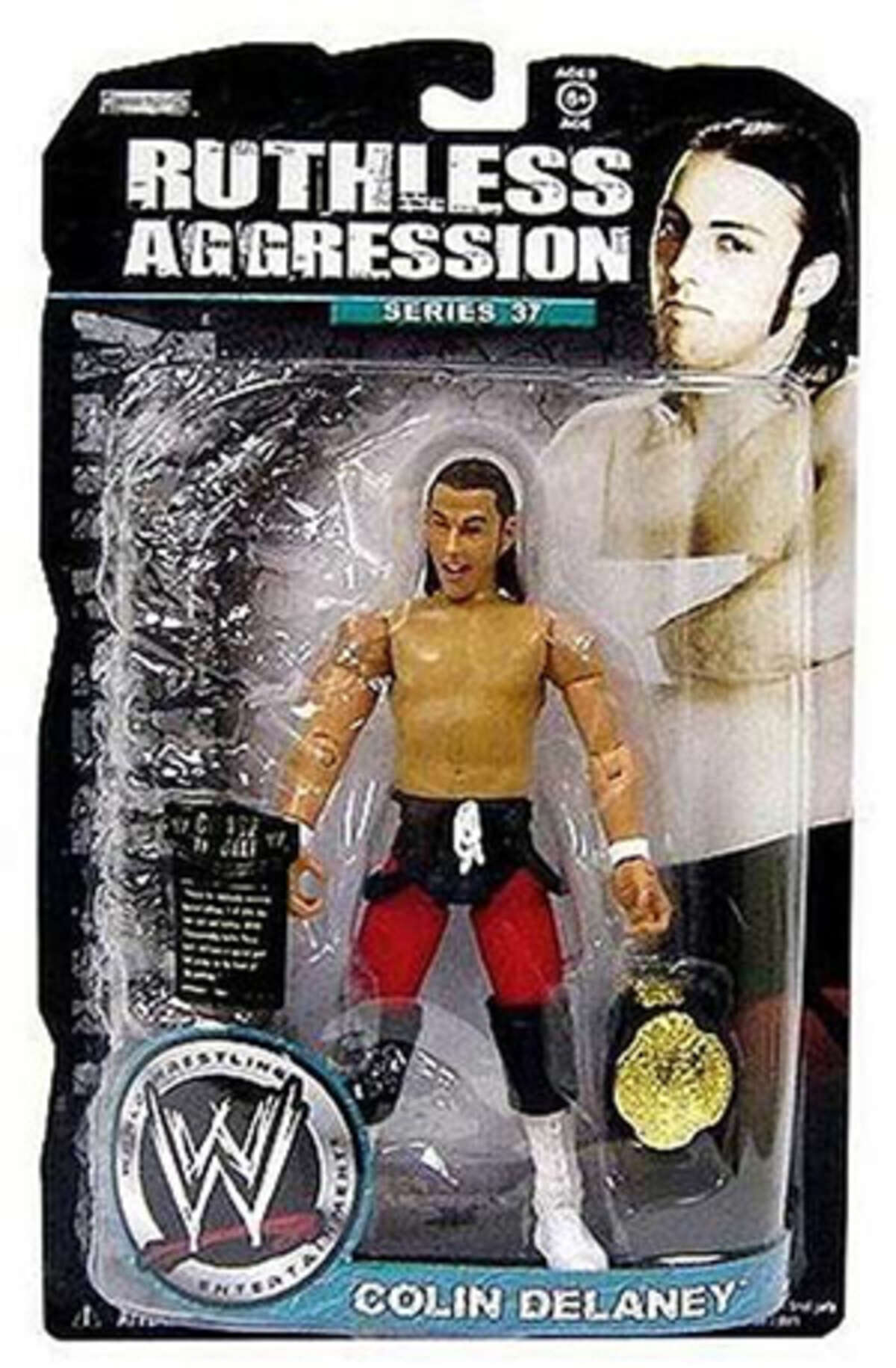 July 2021
Colin Delaney joins us from the FMI (Gasser lab). Welcome Colin! We are glad to know you are not a pro wrestler.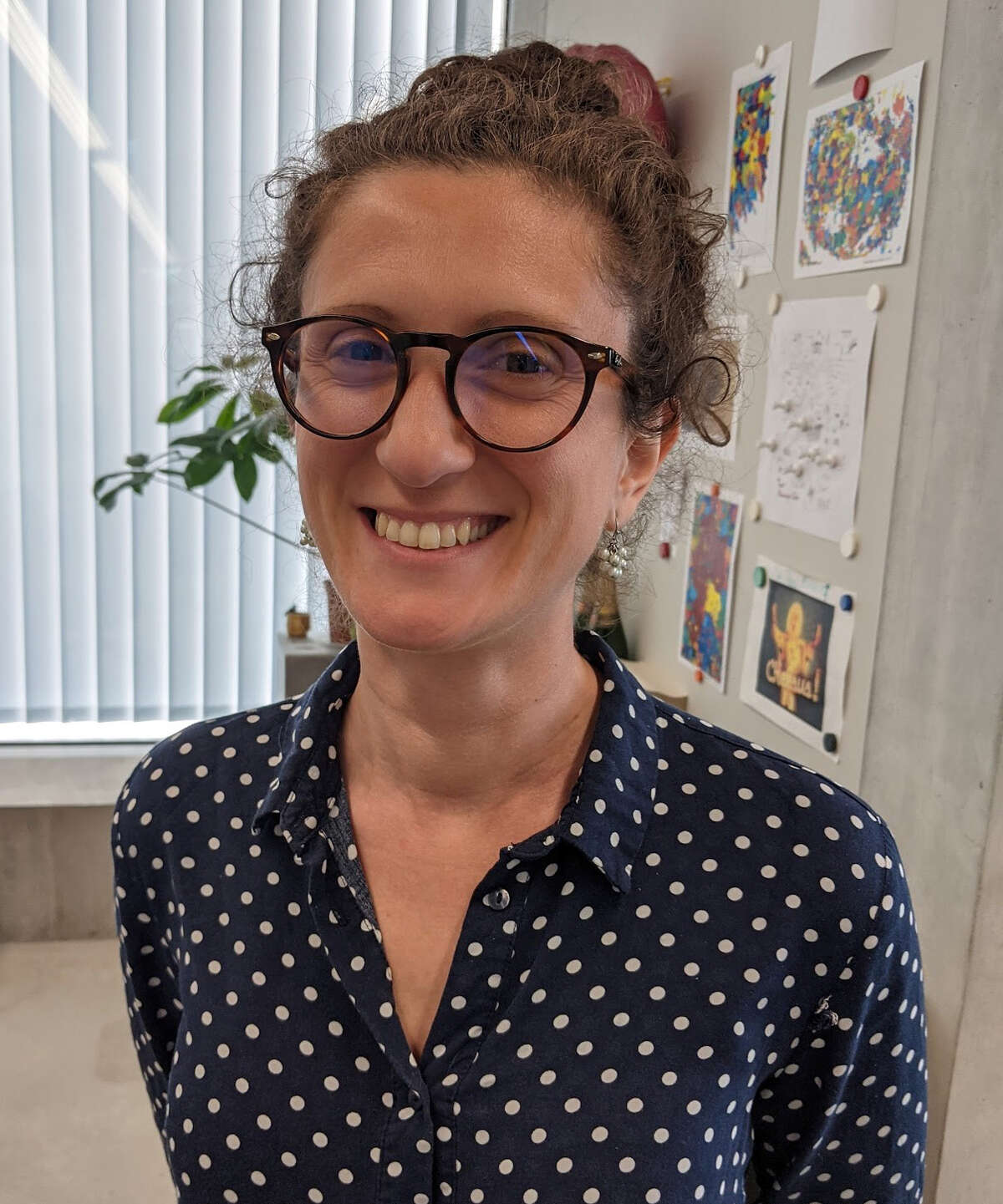 June 2021
Cris is selected to give a talk at the IWM. Congratulations!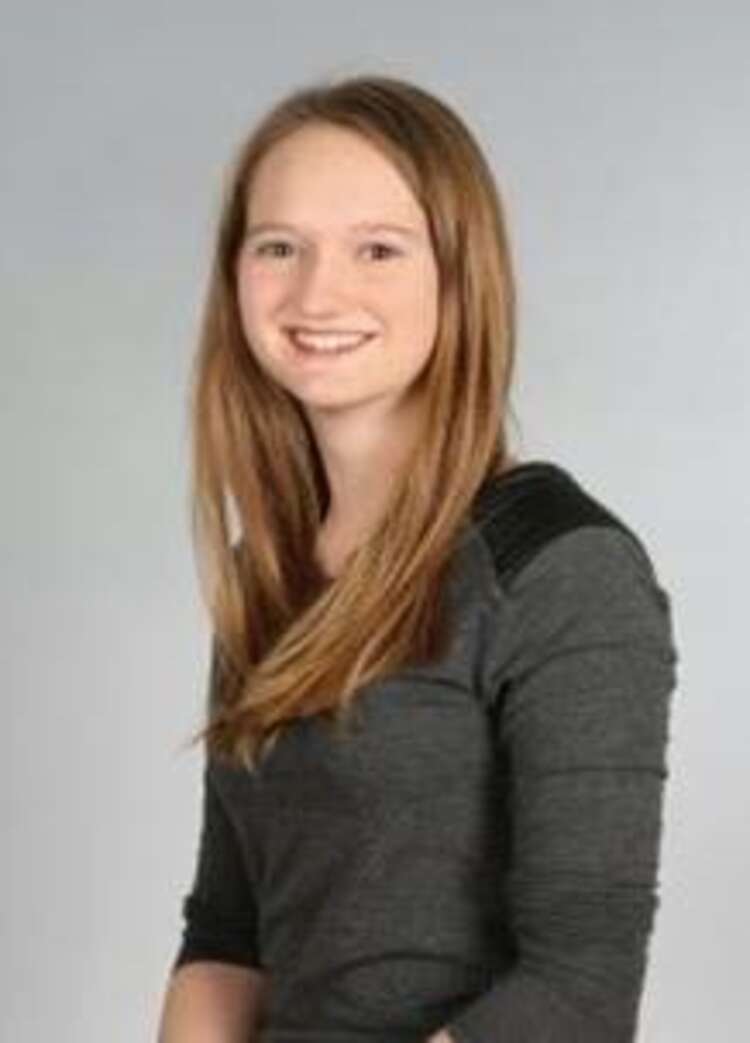 May 2021
Michele Rohner defends her Master's thesis with honors.
Summer 2020
Sabine is off to MIT. Good luck at the Media Lab.

June 19, 2019
Ahilya is selected to give a plenary talk at the IWM!! Good luck Ahilya, we hope the talk goes well.

June 19, 2019
The Mango lab goes on our first European retreat! Science brainstorming, playing Werewolf and going on a treasure hunt with Sophie Jarriault and Peter Meister's labs in the French Vosges.